Basement Insulation Mistakes
Finishing your basement can bring a whole new dimension to your home - a new office, a playroom for the kids, space to entertain, or an in-law suite. But like any home improvement project, when thinking about finishing or renovating your basement there are a number of important concerns to take into consideration.
At EcoStar Insulation, we know basements. We've seen every kind of leaky, drafty, and damp subterranean nightmare, and helped homeowners turn them into cozy, dry, comfortable, and -most importantly - useable basement spaces. One of the best things you can do to bring value to your basement space is insulating it correctly, and avoiding the most common basement insulation mistakes.
Like any home, at EcoStar Insulation we recognize that your home has unique challenges and quirks and the basement is often a particularly frustrating space for a homeowner. Insulating a basement correctly is one of the most cost-effective and long-lasting ways of achieving a useable basement space, especially since your basement can help keep your home energy efficient. One of the most common basement insulation mistakes is actually not insulating at all! But basement wall insulation can help keep more than your underground rooms warmer, it will actually help keep undesirable air out and your air conditioning in. The basement is one of the major sources of energy loss in homes, so by installing basement insulation you can easily avoid one of the biggest basement insulation mistakes.
While installing insulation during construction is the ideal time to do so, many older homes or heritage properties lack even basic insulation. At EcoStar Insulation we specialize in spray foam insulation and believe it's one of the best products for insulating any room in the house. To avoid basement insulation mistakes, we recommend installing spray foam insulation to interior walls in your basement. It's not only one of the most cost-effective methods of insulating your basement, but it's also practical, non-invasive, offers a high R-Value, and is more effective than fibreglass batts at keeping your basement comfortable.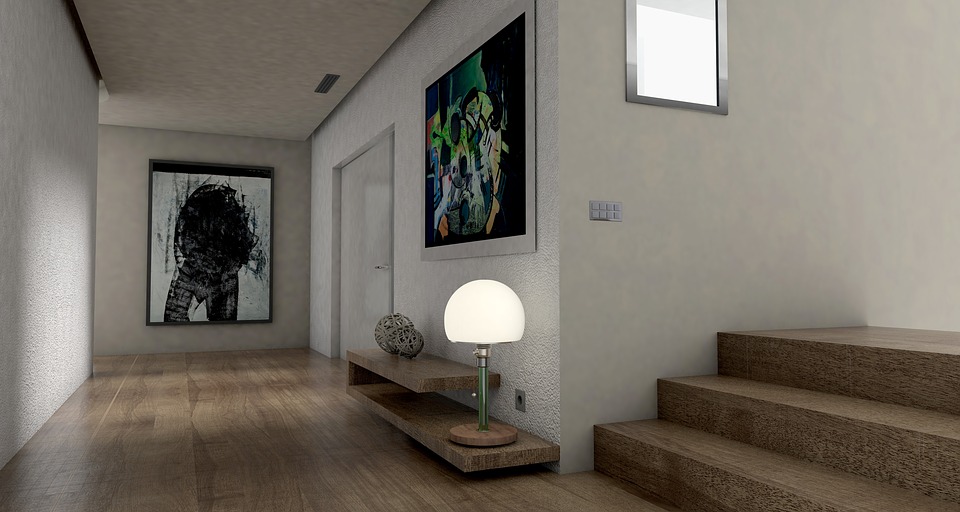 Spray foam also has the added benefit of being an excellent moisture barrier. Basements can often be damp or downright wet places - old leaky windows, cracks in the foundation, or backed up drains can be just some of the ways moisture enters your basement. And where there's moisture there's often mold growth, which can spread through your entire home and cause health trouble for your family. One of the biggest basement insulation mistakes we see is from homeowners who don't fix these problem areas before installing new insulation or renovating.
Concrete walls in your basement suck up moisture like a sponge and can transfer this wetness to batt insulation, drywall, carpeting or other home furnishings - meaning this year's renovation might be next year's renovation too. The good news is that installing spray foam insulation in your basement can have a huge effect on moisture control. If all cracks and leaks are fixed, spray foam insulation provides a fantastic moisture barrier for your home, and can act like a vapor barrier in protecting you from outside moisture. Unlike traditional insulation, it doesn't absorb any moisture at all, so it won't become a breeding ground for mold. Contact the insulation professionals at EcoStar to insulate your basement right at 647-799-3106 or toll free at 1-866-789-1536.