Installing Attic Insulation in Toronto Can Lower Utility Bills
If you're a homeowner looking to install (or re-install) attic insulation in Toronto, a high performance insulation product can dramatically lower your utility bills in winter and summer. Homes that are well insulated are simply more energy efficient. And the more energy efficient, the more you can lower your utility bills. One of the better approaches when considering attic insulation in Toronto is to insulate with spray foam insulation. This is an application that will ensure thermal performance and air tightness at the same time.
Lower Your Air Conditioning Bills this Summer with Attic Insulation in Toronto
It's hard to believe, but most homes (including newly built) allow some 30% of heating and air conditioning to be wasted through poor insulation and air leakage. Air leakage is a big one - it happens most obviously in the roof and attic, but can also happen through the basement foundation walls. With spray foam insulation, these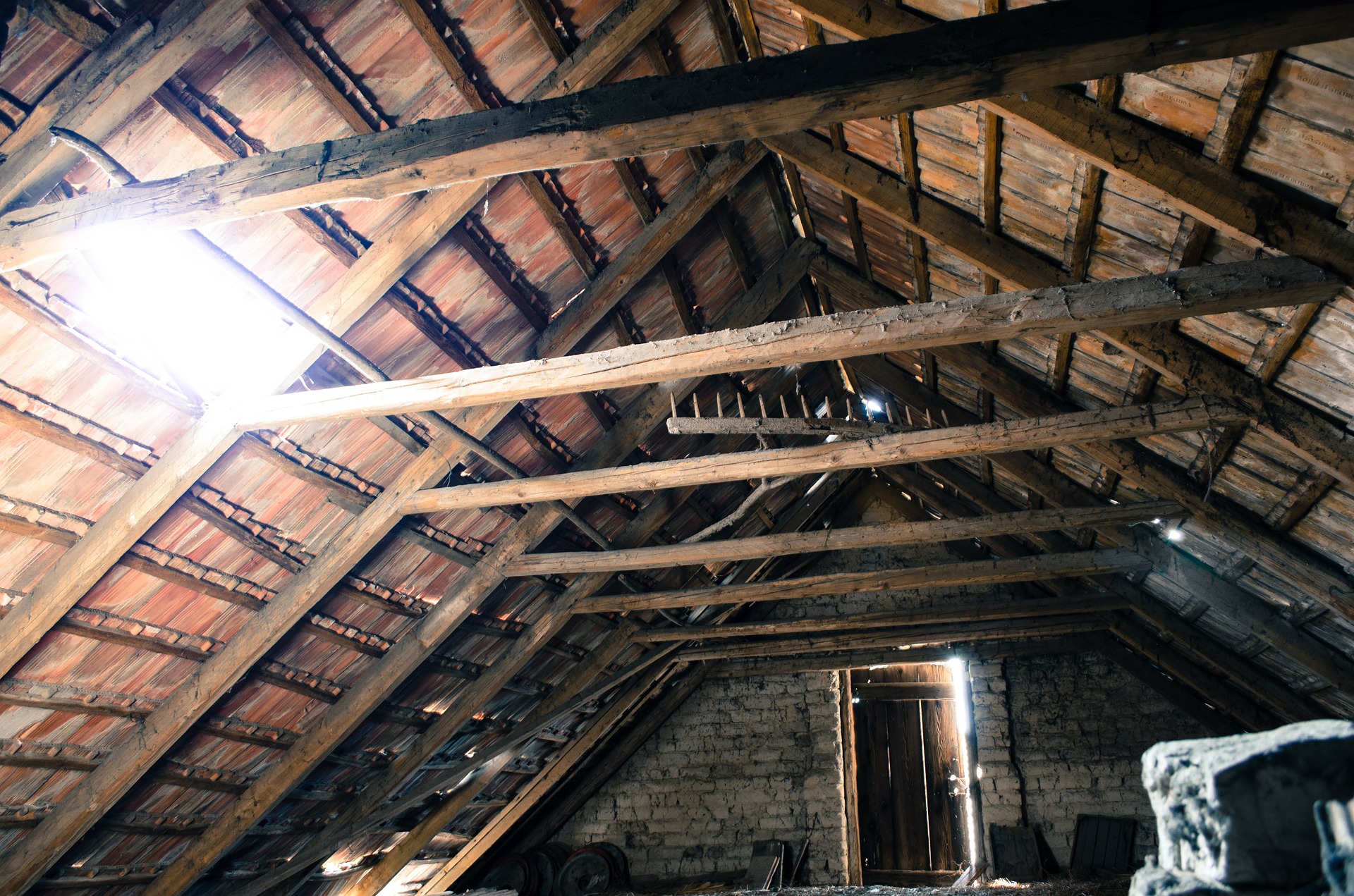 issues are effectively addressed. For homeowners shopping around for attic insulation in Toronto, spray foam may be the application to choose. It's the most ideal approach to lower your utility bills.
Amongst industry professionals, spray foam insulation is regarded as the best long term return-on-investment. Professionally installed, spray foam will save thousands of dollars in heating and air conditioning costs over the years. So much so, that the savings can quickly "pay off" to original project cost. But the benefits go far beyond just the savings. The home is more comfortable in winter and summer. Air circulation and air quality are noticeably improved. And air moisture is better controlled, which reduces any moisture-related problems.
When it comes to effective attic insulation in Toronto, many industry professionals are suggesting. With a good install, spray foam seals and insulates better than other products. It will eliminate the need for a separate vapour barrier, and will prevent air moisture from accumulating. With much improved energy efficiency, this is a very effective way to lower your utility bills. What's important, however, is to have the installation work handled professionally - by installers who are proficient and experienced.
For Attic Insulation in Toronto: Count on EcoStar Insulation
In Toronto, and throughout the GTA, EcoStar Insulation ensures customer satisfaction with quality products and superior installations work. EcoStar will suggest the product and installation that will best deliver performance. With everything professionally installed, any outstanding issues are promptly addressed, and every effort is made to resolve the issues.
At EcoStar Insulation, the bottom line for each homeowner is complete satisfaction. With an EcoStar install, the home will be far better insulated, the HVAC system will operate more efficiently, and less energy will be consumed throughout winter and summer. For many, the substantial annual savings on utilities will offset the original install cost in a few short years.
In Toronto, homeowners can arrange for a comprehensive home energy assessment by contacting an EcoStar representative directly. For additional information about various products and/or services, visit the company website at www.ecostarinsulation.ca or call the office toll free at 1-866-789-1536.
---
Toronto Location
3305 Yonge St, Toronto ON M4N 2L8