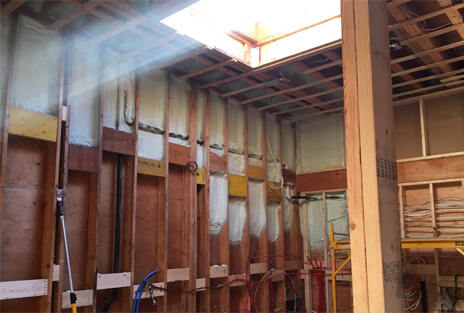 Who We Are?
EcoStar Insulation has been in business since 2008. We service the Greater Toronto Area and the surrounding suburban communities. And because we specialize in Spray Foam Insulation, we're here to make your house warmer in the winter and cooler in the summer. At EcoStar, our company mission is to provide viable insulation solutions that are affordable. We supply and install high quality insulation that reduces seasonal energy costs, improves indoor acoustics, and addresses the fire protection requisites of the building structure. EcoStar installers are trained and certified, with years of industry experience.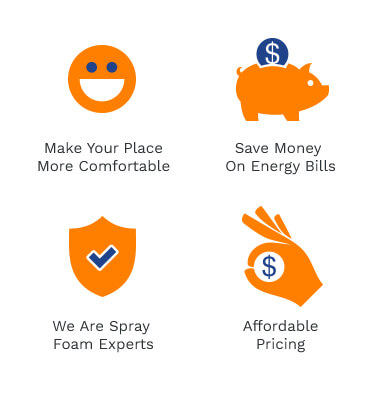 Why Choose EcoStar?
Spray Polyurethane Foam is a unique insulation product that requires specialized installation. At EcoStar, installers are highly trained and very experienced with both the product and installation. They understand the nuances of spray foam and the complexities of installing.
EcoStar Spray Foam Insulation installers manage every job professionally. They install by the building code; they follow manufacturer specifications; and they don't take shortcuts. Install teams use personal protective gear and always safeguard residents/occupants from project start to finish.
Customer Promise
For EcoStar, the overriding goal is 100% customer satisfaction. We are committed to the highest standard of installation, with trusted product warranties, and our money-back guarantee. We also provide satisfactory resolution in the event of any problems or issues.
With streamlined project management, and efficient customer billing, clients can rest assured of a quality project from end to end. And where repair or replacement might be required, EcoStar Insulation will expedite the work to industry standard, at company expense.